I now live in a place that demands I own boots. I am not a boot person though. I have one pair that are decent but not necessarily classified as a "winter" boot. I like these boots: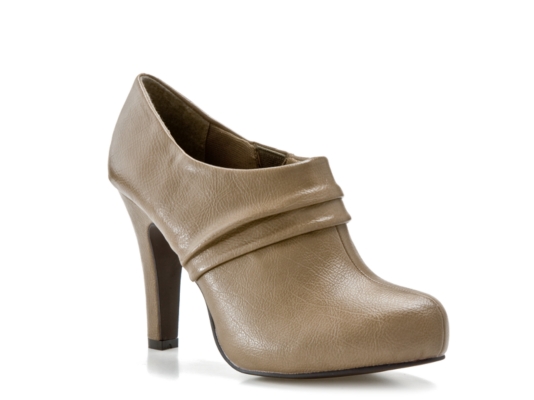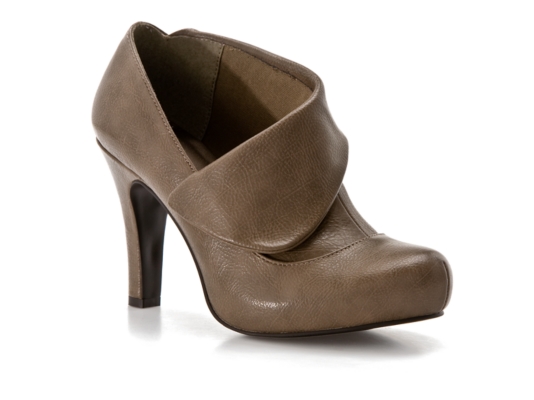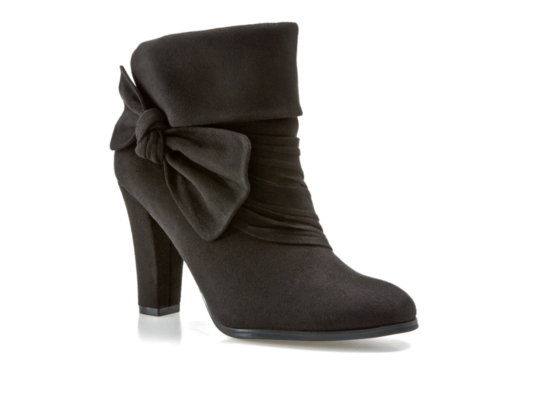 But those are all completely impractical. What I really should be looking at are these: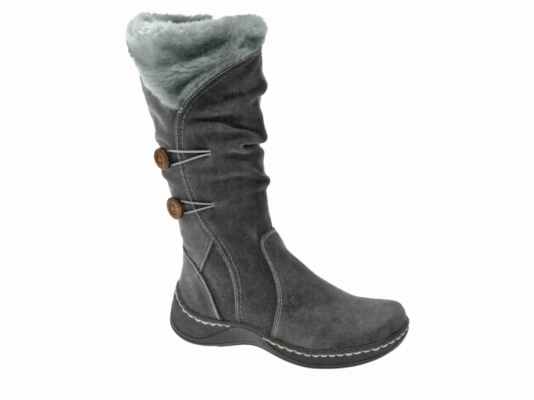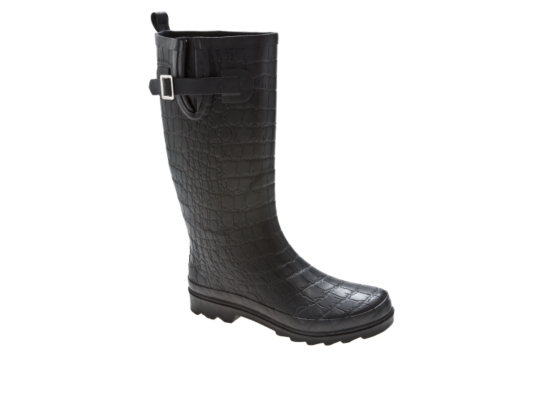 Ah. Even the last ones give me a bit of an "eek" feeling. This will be another little adventure.
All images are from the DSW website. All under $50.00.